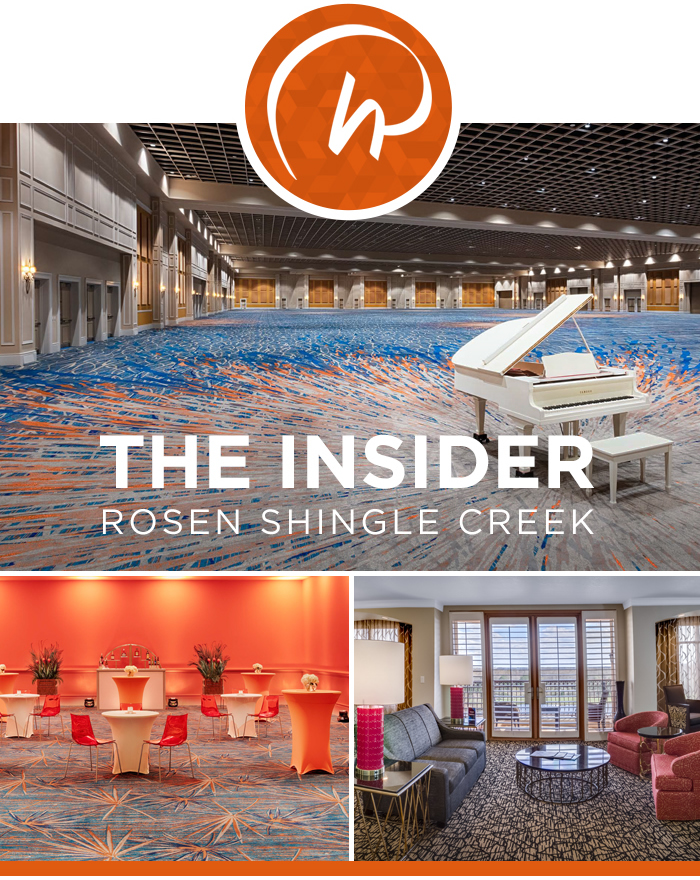 What's New

Decades of service and experience is complemented by Rosen Hotels & Resorts' investment in the physical appeal and comfort of the properties, designed for today's meeting planners needs. Recently, Rosen Shingle Creek has debuted spectacular transformations from guestrooms and meeting spaces to restaurants and golf course, enhancing the already-luxurious amenities.

Floor-to-ceiling guest rooms and suites renovations
New carpet in all ballrooms and breakouts
New outdoor covered Pavilion

Golf course redesigned by Arnold Palmer Design Company
Expanded restaurants
Floor-to-ceiling newly enhanced hospitality suites

The Differences That Raise Us Above and Set Us Apart.
Recognizing that one size does not fit all, Rosen Shingle Creek's footprint allows you to create an experience for your guests that will fully excel your expectations in every way.
Book and consume NEW business by January 31, 2019 for 2019-2020 select hot dates and we will tailor your special event with a few special concessions to fit your needs, based on program size and date availability. One to highlight is our Signing Bonus with 250 room nights' minimum and required food and beverage contribution. Signing bonus starts at $5,000 and it will be credited to the group's master account.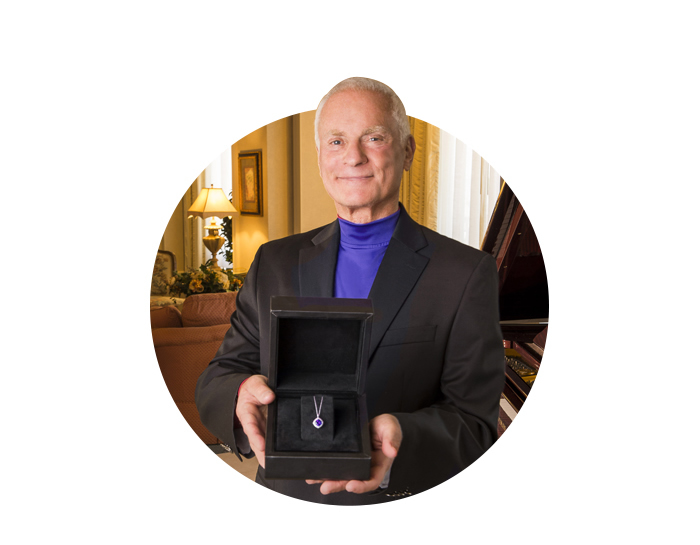 In Celebration Of Our 45th Year Anniversary...

For Rosen Hotels & Resorts 45th "sapphire" anniversary, we're adding a celebratory incentive option for you to choose from, noted in blue in the list below. And, you can enter to win a sapphire necklace! 


Credit on net catering revenue
IT discounts
Audiovisual discounts
Select restaurants discounts
Spa and golf discounts (on-site)
Complimentary coffee and snacks for staff

Signing bonus starting at $5,000
Board retreats discounts at Brad Brewer Academy (on site)
Assistance with CSR
Complimentary champagne and
cheese reception ⬖

Now you can find our 45th anniversary offer in our Ask Rosen skill for Amazon Alexa.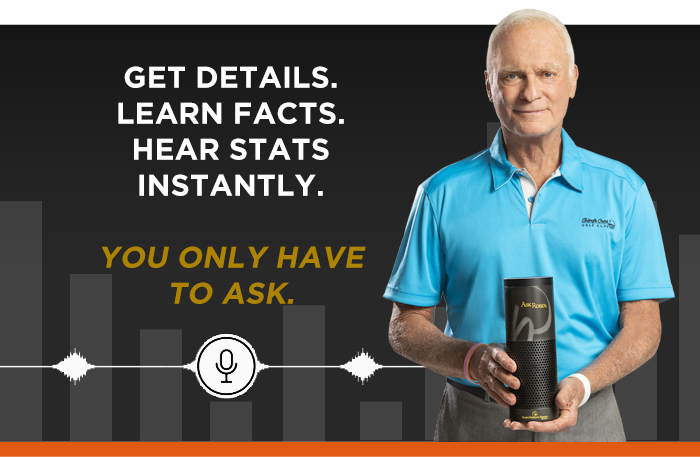 The Differences That Raise Us Above and Set Us Apart.
An invaluable resource, the Ask Rosen skill for Amazon Alexa was created by Rosen Hotels & Resorts specifically for meeting planners like you. Programmed with hundreds of answers, Ask Rosen gives you instantaneous access to the details, facts and stats that set Rosen Plaza, Rosen Centre and Rosen Shingle Creek apart.