Rosen

Brands
Rosen Brands
Learn more about the seven hotel properties serving greater Orlando and the International Drive Tourism district that made Rosen Hotels & Resorts the most respected name in Central Florida hospitality.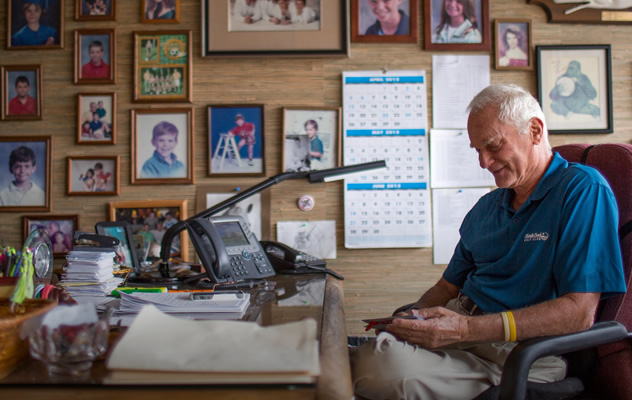 Our

Culture
Our Culture
Family values applied to business acumen have led Rosen Hotels & Resorts and its ancillary branches to great success. Paramount to that success has and always will be the well-being of our associates.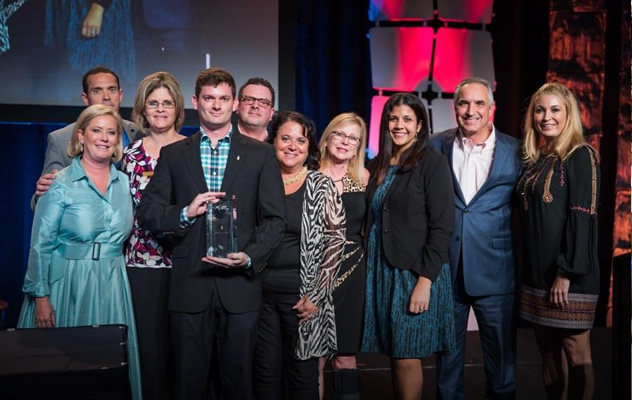 Social

Responsibility
Social Responsibility
Give back because it's the right thing to do. This declaration made by Harris Rosen, president and owner of Rosen Hotels & Resorts, propels our philanthropic visions and dedication to our surrounding communities.